No-Show Wedding Photographer? What do you do?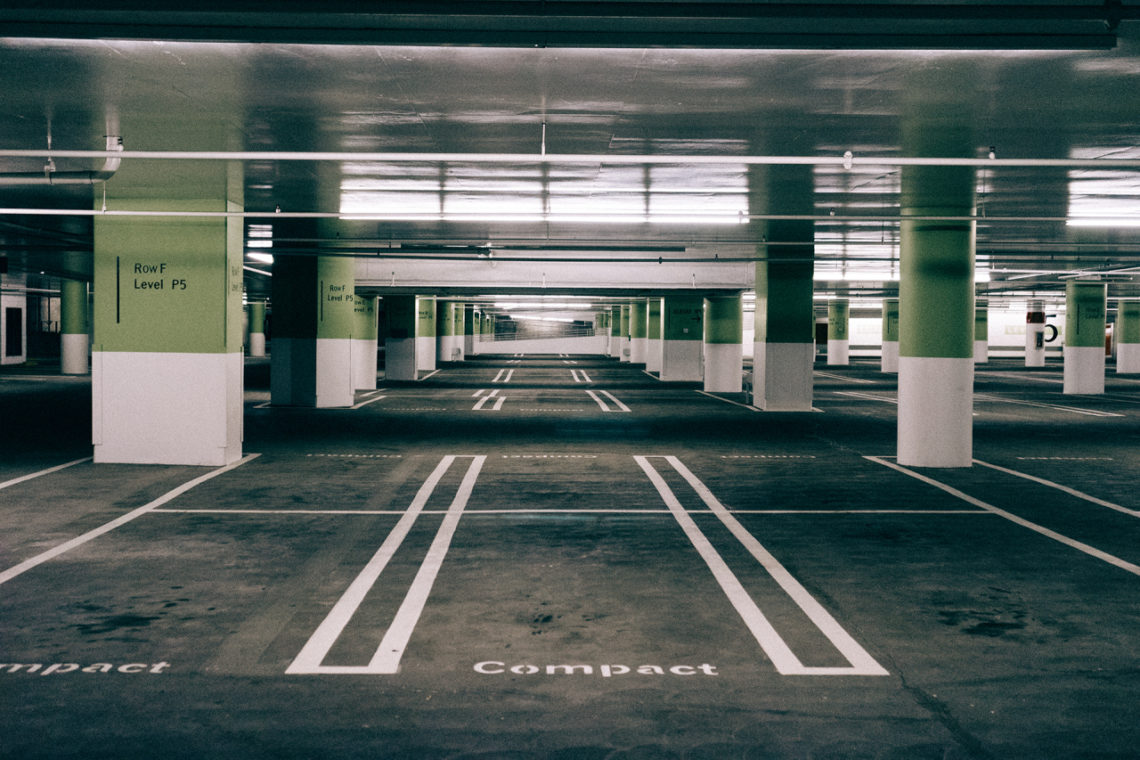 One of the worst nightmares of a wedding is planning everything to the last detail only for the no-show wedding photographer to really end up, well... not showing up---ever. The thought that the photographer could forget your most important big day is unfathomable and a horrendous proposition worse than a zombie apocalypse on your door.
The worst thing is that you probably have paid a down payment already and agreed on everything else and the only thing remaining is getting ready early morning for the big day, looking beautiful and elegant, and to have a professional photo shooter capturing the journey from the moment you wake up until the last thing before you leave for your honeymoon.
However, anything can happen and the longer the photographer is a no-show, the more you might have to wait for hours for him or her to materialize. If the individual doesn't show it'll slowly be the worst day of your life. Essentially, a wedding photographer is a human being and she or he could get sick, his wife might go to labor; death might visit the family just before he's to cover the wedding or he might get arrested among other terrible things that can make the most iconic day of any marriage the worst ever.
Can wedding photography insurance really help?
Whether you can recreate a wedding or not, the worst thing is having the wedding photographer failing to turn up. Be as it may, it can be the worst case scenario if there's nothing you can do about it or try to salvage something out of a real wedding nightmare. Wedding photography insurance can easily help wipe tears off your eyes by providing a chance to reshoot the wedding if the professional photographer doesn't show up or if the photos are damaged, stolen or lost for whatever reason.
Every moment in a wedding is priceless, from the kisses, exchange of vows and rings, cutting the cake, and virtually any other small thing. They are memories you would like to remember forever and keep returning to for the rest of your life to relive those blissful moments. However, if there is no video or photos to capture these special moments, the wedding can turn out to be a let down for everyone, particularly the bride and groom.
If the wedding photographer is a no-show the insurance cover for the same can be the saving grace in such a situation, allowing you to call up another photo shooter at the last minute or re-shoot the moments after the wedding.
Can you sue a no-show wedding photographer?
If a wedding photographer doesn't show up for the wedding, the pain can be excruciating after the reality hits home that you probably will not be seeing those lovely moments that make a wedding ceremony priceless suspended in photo stills and video. While you might move on with the hurt you might wonder if the deposit paid will be lost too.
Essentially, the deposit is not really lost, which is also true for other wedding vendors with whom you might have a contract to deliver certain things only for them to be a no-show. In the case of photography, it's important to always have the contract signed in mind. First off, it's critically important to sign contracts with your wedding photographer to have the legal basis of suing for breach of contract in case the individual is a no-show.
The wedding photo shooter will be in breach of the contract if the service he was hired or signed to provide is not provided or offer the service as promised. Once the individual doesn't turn up, the wedding couple in contract with him/her has a wonderful chance of recovering all the damages possible for the breach.
Theoretically, any little detail of a contract for the wedding photography that was not met to the groom and bride's satisfaction offers a valid reason to claim for breach of contract. Remember you can also sue for misrepresentation if what you signed for is not exactly what you got. For instance, you might have signed a contract with a wedding photographer after the individual claims to be a professional and a member of diverse professional guilds and a former wedding photographer of the month or year or has worked for top magazines. Such an impressive track record might compel you to sign up only for a bozo to turn up and make a fool out of you and the wedding with poorly done video and photos. You can seek a claim in such a scenario for misrepresentation.
Even when you have a chance of suing for damages, if the wedding photographer is a no-show you might want to turn to small claims court where people receive help to resolve these disputes without the expense and time of going through a normal trial; no attorneys are required and only the judge, defendant and plaintiff will appear. This is particularly great if the amount being sought in damages is not as high or above $5,000.
Reenact the wedding
When Matt and Health Koehler's wedding photographer failed to turn up even after she had parted with some down payment, they had to complete the ceremony without any professional photographer capturing the moments. It took the effort of Dana Gruszynski, a wedding photographer in Bay City to help them recreate the wedding ceremony free. However, since not everyone is that lucky you can always reenact the wedding to the last detail. If those moments are precious to you go ahead and reenact bearing in mind that it'll probably be expensive but worth it.
Always have a back up plan
Wedding photographers are human and the reason they don't turn up might be beyond them. Always have a back up plan if reenacting the wedding is something you don't want to go through. Have contacts of other wedding photographers just in case, those you're sure will turn up at a moment's notice or at least a wedding photography firm that has a team of photo shooters on standby. If you have a relative or friend with photography experience you might also transform them into a back plan for such a time when the main photo shooter is derailed or a no-show for whatever reason, or just to compare the photos of a pro with the pure talent of the relative/friend.