Catering Costs You Need to Know Before Hiring a Caterer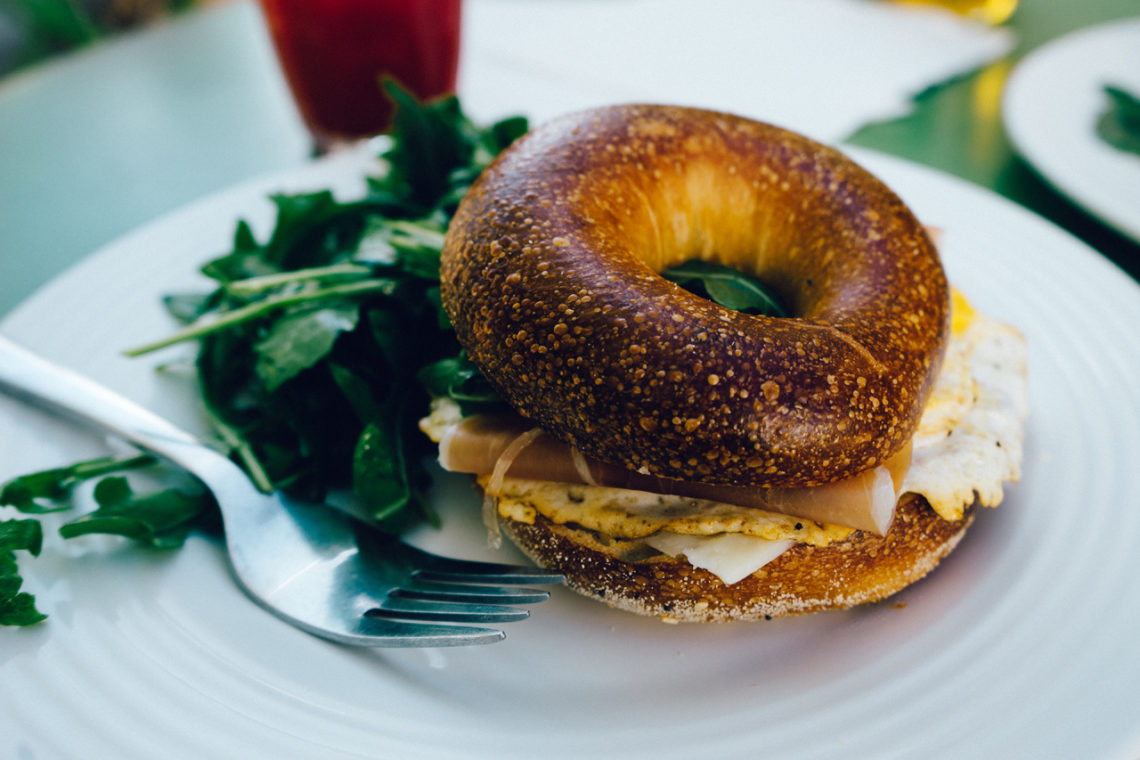 While finding a catering service for your wedding you might already have different referrals or totally new services you have never heard about before. Apart from the location and decor, the drink and food for the wedding party will most assuredly take a larger part of the total wedding budget.
In most cases, you will find the catering costs put as per person (pp) charges but can be deceiving on face value; it might not include everything such as the 'service charge' or gratuity and tax that could be an additional expense.
It's also not hard to find that the drinks, setup, meals and hors d'oeuvres are also an added cost. As a result, the final cost of the per-person expense might be a bit higher than you were initially quoted. If you're meeting more than one potential caterer you might want to have a calculator around to effectively deal with the cost part.
Simple catering costs
The most inexpensive catering will cost around $20 for every individual (pp), which might include flatware, glasses and plates for a simple kind of meal served family or buffet style. Buffets without a cocktail or a hors d'oeuvres reception plus a limited provision of drinks or limited bar goes for anything between $30 and $70, although this can change.
An in-house type of caterer in a resort, country club or a quality hotel could cost you a minimum of $125 and above with gratuity and service included. If the Bridal Association of America (BAA) is anything to go by, the average cost of a wedding cake and fee for cutting, drink and related service, food service and meals among others in a typical caterer menu oscillates around $12-$13,000. With about 150 guests it means $85+ per person. If you live around America's West Coast and Northeast, remember catering services are about 30% higher.
To cut on cost you can always leave out a dinner reception for your wedding and stick with a lunch reception, which drastically lowers the cost.
More considerations
There're other things worth considering since most caterers today provide diverse services beyond meals and drinks. They offer diverse services for different events by offering all sorts of decor, special effects, to props to complete the design of any event not just a wedding.
Most actually offer event location services and get you the vendors you need, apart from coordinating every area of an event. However, the most important thing is that caterers will provide you with the best dinner per person, apart from the other services they provide. As you plan the menu you might want to make sure you are as realistic as you can be about what you want or looking to serve your guests at your event, depending on the list of guests and budget.
As you find a caterer there're many things to think about and it's important to be clear in your mind about what you want.
However, you might want to have the following in mind while selecting one:
Ask the caterer whether on the date you need their service if they are open/available.
Know the number of events or weddings they do annually and the years they have been operating.
Ask the caterer if they have offered the same kind of services within your location before---you might want to ask for their help in selecting a location if you haven't already.
Know if the caterer has been licensed by your County or State and if they offer such drinks as alcohol, just in case you need them.
Ask if your kind of event requires any permit and if they can help you obtain it.
You might want to ask whether the service provider will be providing a site coordinator or banquet manager to run your event to the end.
Know whether the service offers other event services unique to your event, such as theme events, decor or specialty lighting and how much.
In most cases, if the caterer offers all these services, in addition to food and presentation services, they are open to negotiations if you're willing to book a whole package incorporating all the services together.
Ask for recommendations if clueless about the menu
Chances are you've never managed an event such as a wedding before and the work of a caterer is absolutely new to you. In case this is so know the kind of custom menu, preset menu or any other kind of menu they provide. Sometimes you might need to get special dishes for special guests and you should ask if the caterer can accommodate this.
Go through the packages provided and know if the service is à la carte entirely or there're different packages. Always know if the caterer is flexible with dietary restrictions, such as vegan, kosher, or low sodium and if theme menus are covered, such as luau and barbecue. In case you are doing a wedding you can ask more about wedding cakes and if they are covered in the 'per person' arrangement they have.
Another important question to ask about the kind of flatware, plates, glassware, china or linens provided by the caterer. Depending on the guests and what you have in mind, whatever will be used is probably very important to you. In fact, some caterers are low-budget service providers and their basic packages probably come with disposable dinnerware rather than the real china you had in mind. You might want this clarified before you sign the contract with them.
How about spending the wedding night cleaning up and picking dirty empty bottles and other garbage? Hell no! No one wants this, so talk about the cleanup policy with the caterer. Ask them to be very clear about the cleanup part and exactly the one responsible with the whole exercise. This needs to be in writing and a part of the contract if you're signing one. The last thing you want is to be woken up early the next morning by a furious owner of the event location complaining about uneaten food, trash, and dirty disposable dinnerware all over.
Most locations require that the one who has rented leaves the location in the same condition they found it. This is especially important if back-to-back events are to take place that day.