Getting Married for Under $1000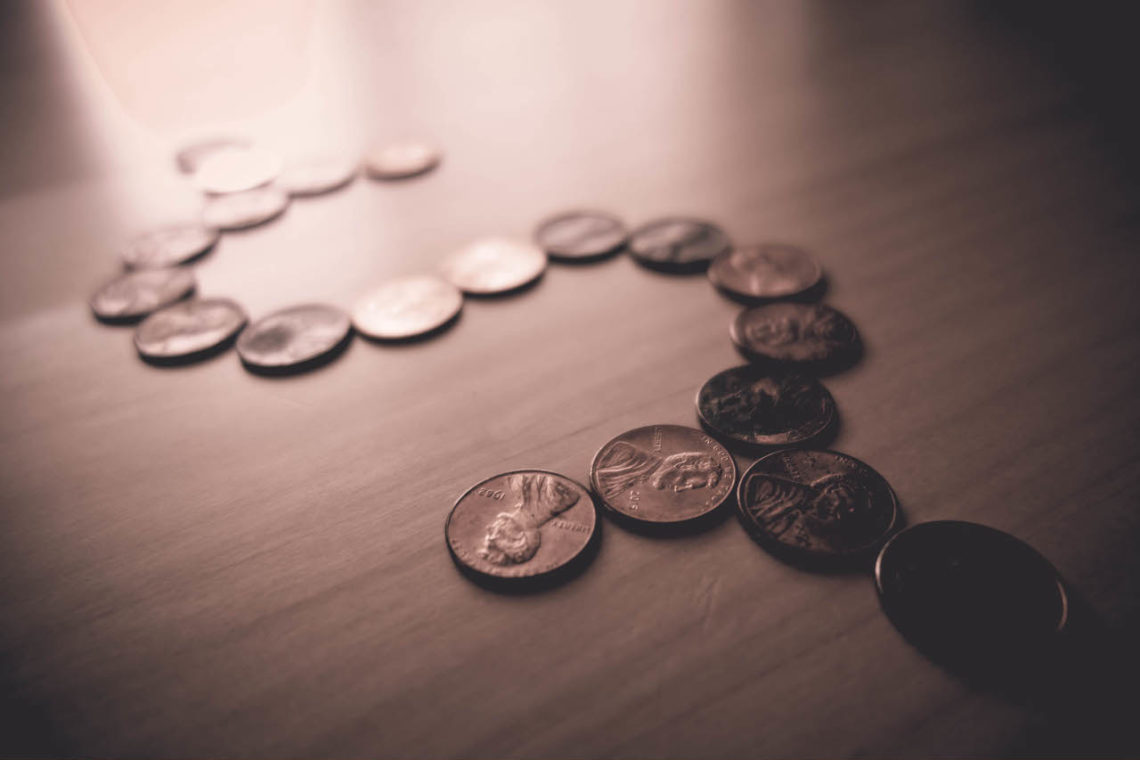 Not many people actually believe in getting married without spending an arm and a leg. In modern folklore, the entire wedding entourage cost big money. Most weddings today aren't about the couple getting married but how it will look on video and on photos as well as how the guests and everyone one else was entertained in the best wedding they have ever attended.
There's a conscious attempt to outshine one another on the spending department. However, if the reality of debt that you'll probably pay for decades is anything to go by, there's a huge chance you are thinking if it's possible to get married for under $1000. Of course it's possible!
City hall saves big
If you are not the church type and all you wanted was just to get married to the man or lady of your dreams for cheap, without exposing her to serious monetary complications now and in future, then some time at city hall could definitely be all you need. You aren't the only one thinking about this or have gone down this road before.
A couple actually spent $200 on a wedding at city hall and are still married and it's not that they are poor or can't afford to splash on a wedding ceremony and after party.
They understand after the wedding event everyone will leave and they'll be left to pay up the expenses and any other outstanding cost. Rather, they decided it's better to spend $200 today and go for any holiday or vacation they want because they can afford it.
Single event not a giant show of might
To get married for under $1,000 think about a wedding as a single day event or dressing up for a special day and not a gigantic production or huge show. By saving money on the wedding day you can be sure you would have prepared well for the real event that matters more than anything else: married life.
Well, if there's a topic that would get few friends to agree with you is a budget of $1,000 and under for a wedding, considering all the hype that wedding TV shows have made it to be. However, it has been done before and you can do it too if you can avoid the wishes and misconceptions of your friends and colleagues and stick to your prudent philosophy.
If you are not thinking about a trip down city hall to get married and thinking that you must spend more this is not really so. Here's why.
Think about the dress
The dress on wedding shows on TV and in lavish weddings we've attended is a major thing and very significant. Suggesting you can get a dress for a under $100 or under $150 is almost insane in many areas of the United States.
But, alas! You can get a quality and flamboyant wear at much less. Thrift stores and online stores such as Amazon have wedding wear for less than $150 and even as cheap as $30-$50. Find the formal segments of thrifty stores and you'll get the dress of your dreams. Together with little expenses on earring, necklaces and other jewelry from a local or online store for about $50 and $20 shoes and special undergarments for the special day for about $50-$60 you are good to go. From Kijiji, Craigslist, second hand stores and shops, Amazon, eBay, discount wedding stores and referrals from family and friends, you can get a wedding dress that you'll like.
Groom's attire
Of course in the same thrifty stores you can also get suit jackets, the right tie, shirt and pants of the right color and fit to make any man dashing and sharp. Anything between $50-100 could get you the suit needed for the day. In fact, if your spouse has great suits and tuxedos in his closet help him to choose and save that money for other accessories.
Give a thought to the ceremony
If you are a spiritual couple, then the ceremony is very important but doesn't have to be expensive as you honor God. Find a local church and a local pastor/minister you know and let him know your intention. Find a family friend or sibling to play the music free and spend about $5-$10 on the program's colored paper, $10-$20 for the unity candles (if a must) and flower girls' flowers you can get for $20, and $80-$100 to pay the minister for taking his time to officiate your marriage. The idea is spending some time to find out exactly what you want in a ceremony and there're lots of ideas to run away with.
Venue
Go for free venues and there are many ideas for this! From a friend's house, your home to the groom's parent's house, the ideas are immense. You can even have the reception and ceremony in a single place, such as a church. This will save a lot on transport costs and every guest will feel at home and enjoy it. Jazz the free venue with a few cute touches, some candles, ribbons and other touches of authentic hue to bring some life to the place.
In case of rentals, such as tables and chairs, think about the number of invited people; there're so many places to rent these from, including a place such as a church where you can get it for cheap.
You can save by eloping and save yourself stress and money, particularly when it comes to a wedding officiant. If you got married months or years before the wedding simply find a older friend, brother or a colleague and have them read the script, perhaps even from their iPad just for laughs.
Make-up and hair could dent your budget, yet there're lots of videos on wedding hair and make up DIYs that you can watch and create something special for yourself. Photography should be free to make sure your wedding is under $1,000 and the pics will be good quality as those of a pro. Just find a family member to catch the whole event on film and others to do the stills and develop them later for the family album.
The total cake expenses can also cost you a bit of money, but $65-$80 can get you something special and memorable. For the food, you can prepare before hand, perhaps to have a summer outdoor wedding where barbeques will be possible, with a little affordable catering to fill in the gaps.
The total should be about $1000 or much lower, only if you took a bit of time to plan.