Do You Need to Fire Your Wedding Planner?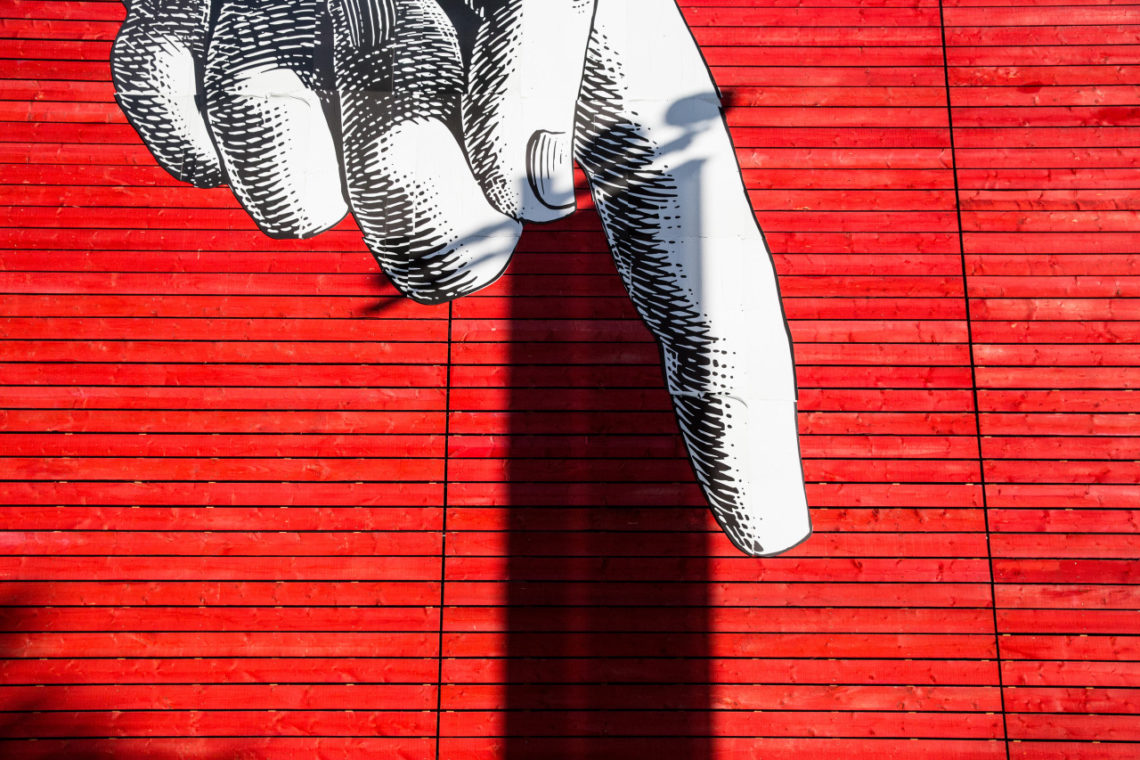 A wedding brings distinct individuals together with a view to spending their entire lives together. To make it happen there're all kinds of things that have to be planned, organization to be done, and intense planning if you'll have the kind of wedding you've always dreamed about. In all this confusion a wedding planner comes in and takes over with a view to organize everything needed for the big event. A wedding planner releases the bride to concentrate on other small details. For whatever reason, you might find yourself with a wedding planner with almost zero experience and incompetent in every way; incapable of delivering on what you have agreed. That's when you start considering firing the individual for another or take care of things yourself. Nonetheless, you might want to make sure you don't fire your wedding planner at the spar of the moment.
Keeping up with the budget a problem?
One of the red flags your wedding planner needs to go is probably incapability to stick with the budget you are going with. An inexperienced planner will find it hard to negotiate the best deals for your wedding within your budget. The wedding planner might even be trying to extend the expenses or go for a low-quality venue, flowers or caterers among other things.
In case you have such a person perhaps it's a good idea to replace her or take the matter into your own hands if you believe you can do a better job.
If you're using a wedding planner who knows her work, she probably has tie-ups with lots of contractors, from caterers, luxury transport hires, to flower vendors and everything in between; she'll always try to find the best affordable deal for those she's working for. In case she is unable to do this she could mess up your big day with incompetence.
How does the wedding planner take your opinion and guidelines?
Clearly, every woman knows the kind of wedding she would like, from the type of music, food, flowers, decor, and seating arrangement, to the theme and venue. You should be concerned if the wedding coordinator is always arguing with anything you say or tries to push your guidelines and directions aside all the time. Constant disagreements are a red flag something is wrong; she must know who the boss is and the big day is your special day. If letting her know changes her mood and she wants her way, then she's the wrong person for the job.
You opinions should not be ignored or disregarded and you shouldn't disagree on any issue. If you want lilies for your big day the wedding planner has no choice but get you lilies and not tulips. Rather than dampen your mood and disagree all the time it's time for the individual to go.
You're not fully informed of happenings
Of course, the main reason you probably got yourself a wedding planner is for her to keep informing you about how things are going and exactly what is happening, including updates as constantly as possible. If the individual is experienced and knows what she is doing you will constantly be informed about things from the latest on the cake, venue, and caterers to the car hire. All your calls need to be answered as emails are replied to as promptly as possible by ensuring you're involved in each detail even without being there in person.
An uncommunicative wedding planner or one with a problem updating you on what is happening is not worth it. If you're in agreement between the two of you to work together, communication need to be natural since it's the most important thing within which everything else consists.
Cheesy dismissal point
Of course there are many things that can see a wedding planner fired. Another cheesy detail is the relationship between your husband and your planner. If The Wedding Planner is a film familiar to you the worst thing is seeing the man of your dreams being stolen under your nose. As unpleasant as this might sound, if the planner and the hubby to be had any sort of relationship or attraction before, dismiss her without a second thought. It's also possible, as it's common to all men, for the planner to fall in love with your man in the wedding coordination process and she might mess up things trying to please him.
The contract---mind it
Once you've decided to let the planner go, the contract, if any, comes into play. Adhering to the clauses in the legal document is a must and the termination of the wedding planner means the contract will also be terminated before it's over. As such you can't fire her for any other reason except a valid one and the termination document should be signed by the planner and her client with all outstanding dues paid.
The important thing is talking with the planner so that you can mutually agree to amicably part without an incident. If there is no legal document/contract, simply send the planner a letter of dismissal. Have a copy of the documents, both the contract and the termination letter in case there was no written legal contract. Understand the cancellation policies within the planner's contract before hiring. Some come with deadlines for cancellation or the amount due has to be paid at a specific date.
Find another before termination
Before firing the planner remember to ask yourself whether you'll be doing the job yourself or hire another, more experienced and competent coordinator. Find another before terminating the contract of the incompetent or rude planner and make sure she has no idea you're about to ax her. If the wedding planner cost is way beyond your finances, find a bossy or most organized family member or friend and request them to take the mantle on the wedding day. While you can do the work yourself, you probably won't enjoy your own wedding. Letting another worry about everything will leave you to have a smile on your face.
Never forget, most brides wouldn't survive without a wedding planner and not everyone does a shoddy job. Most are professionals who know their job really well.